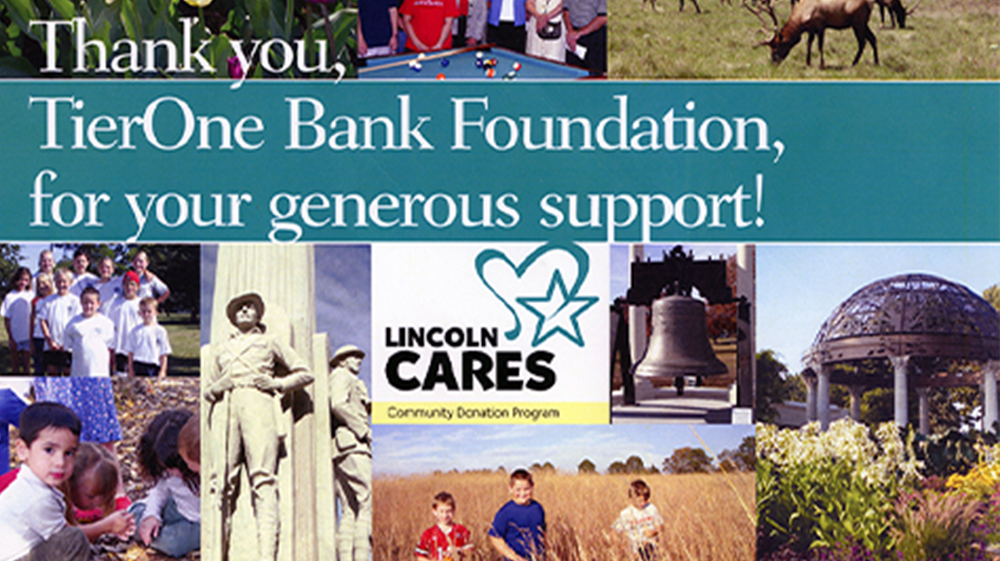 The TierOne Bank Foundation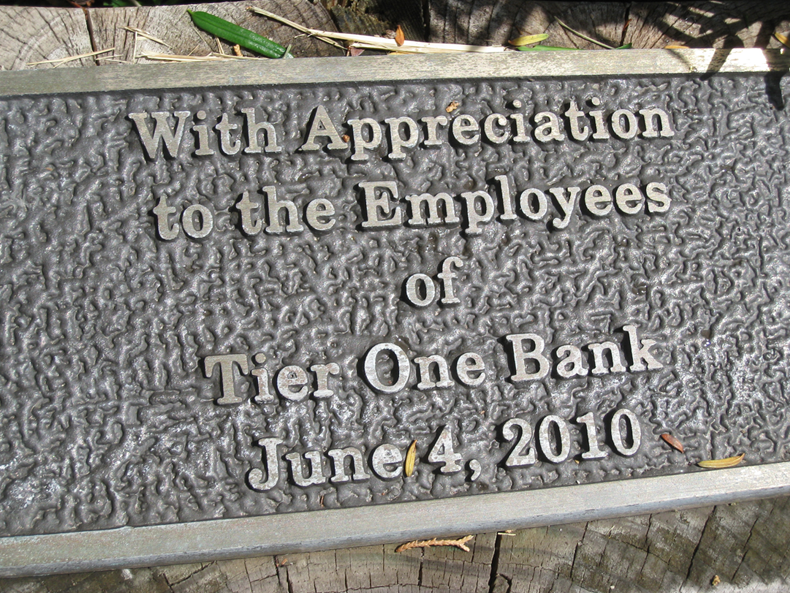 ---
Established in 2002 as a charitable outreach organization, the TierOne Bank Foundation was based in Lincoln and enhanced community involvement of TierOne employees throughout the bank branch network in Nebraska, Iowa and Kansas. The organization supported employee community service by providing grants and economic support throughout the bank's markets totaling nearly $3.5 Million.
---
The foundation was one of the founders and first matching sponsor of the Lincoln Cares program and over a period of several years donated nearly $200,000 to the effort to enhance parks and the quality of life in Lincoln. Playgrounds and special projects reviewed annually by a separate committee from the foundation were selected for highest positive impact and importance for the citizens of Lincoln.
In addition to the Lincoln Cares program, the foundation played a significant role in the renovation of Sunken Gardens as well as the Hamann Rose Garden.
---
---
Employees committed time and energy to many endeavors that helped build their communities and make a difference in the lives of many individuals.