Nebraska Corn Board Future
---
---
The corn farmers of Nebraska look to the future with vision and investment in the many possibilities for new uses for corn. Corn is a sustainable crop used for feed, fuel, food and fiber and has a major role in our state's economy and feeding a growing world. The organization to carry out this vision to create more demand for corn as a feed, fuel, food and fiber is the Nebraska Corn Board.
---
The Board was developed to carry out and participate in programs of research, education, market development and promotion to enhance profitability (viability) for corn farmers and expand the demand and value of Nebraska corn and value-added corn products. The nine-member Board collects and disburses the funds generated by the corn checkoff. Deciding where and how to invest corn checkoff dollars is a responsibility your Nebraska Corn Board takes very seriously.
---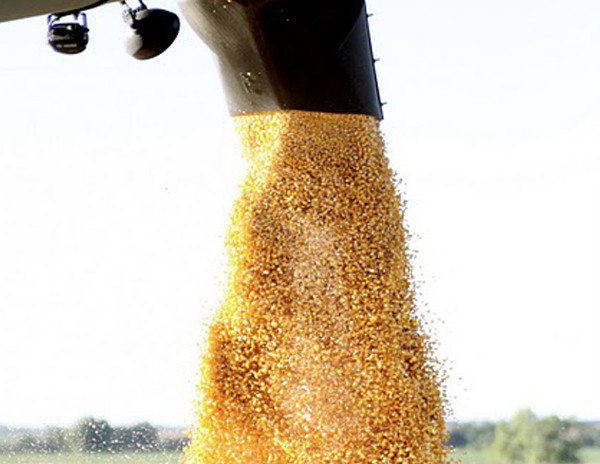 ---
---
---
The challenge is to manage each corn producer's checkoff investment to capture the greatest value amidst the ever-changing industry, to continue nurturing the markets we've been able to establish and to invest in new possibilities and potential of feed, fuel, food and fiber. It's not an easy task, but the years have proven that the investment has paid dividends.
---
---
---
The Board's vision in market development brought corn from just a commodity to an innovation. From ethanol to exports""from livestock feeding to bio-based plastics""the Nebraska Corn Board develops and supports numerous projects designed to increase the demand for Nebraska corn. The corn used to feed livestock, make ethanol and create new products is field corn – or dent corn – not the sweet corn we all like to eat. Nebraska has the perfect environment to raise a lot of corn – and Nebraska corn farmers raise a lot of it, including field corn, white corn and popcorn.
---
---
---
Discover more at www.nebraskacorn.org to find educational resources, production facts, uses of corn and links about Nebraska's #1 crop: corn!
---
INFORMATION PROVIDED BY THE NEBRASKA CORN BOARD
---